The electronic frailty index (eFI), developed as part of the NIHR CLAHRC Yorkshire and Humber programme, has been included in the recently published NICE Multimorbidity Guideline as a recommended tool to identify people who may benefit from an approach to care that takes account of multimorbidity.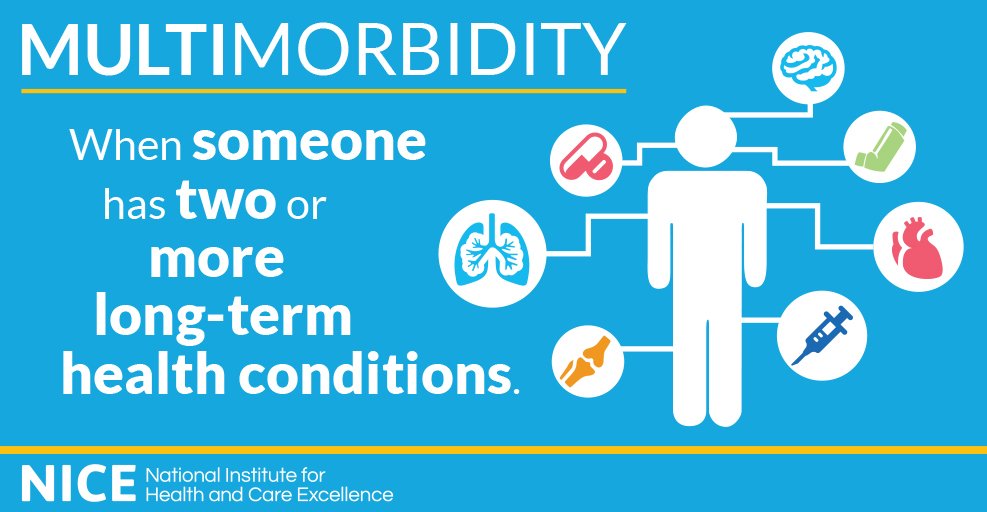 The eFI development was led by Dr Andrew Clegg, Prof John Young and Dr Elizabeth Teale from the Academic Unit of Elderly Care & Rehabilitation, University of Leeds in collaboration with Dr Chris Bates and Dr John Parry from TPP/SystmOne, Dr Ronan Ryan, Linda Nichols and Prof Tom Marshall from Birmingham University and Prof Mohammed Mohammed from Bradford University. The research used rich, anonymised data from two health and care databases, including ResearchOne.
The index enables the calculation of a frailty score, and is available as innovative functionality within SystmOne. This can be used to identify people with mild, moderate or severe frailty. A higher eFI score identifies people at increased risk of care home admission, hospitalisation, and mortality.
Since it was first launched in SystmOne in 2014, the tool has been employed by GPs across the country to develop better, more proactive care pathways for older people with frailty. This integrated model is serving to improve health and wellbeing for this patient group in later life, representing a major advance in frailty care. For the first time, frailty can be identified using routinely available data, without the need for an additional clinical assessment.
http://ageing.oxfordjournals.org/content/early/2016/03/03/ageing.afw039.full.pdf .